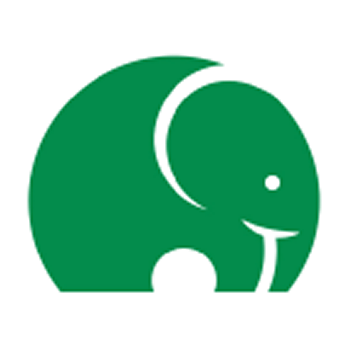 Mozilla Kerala is a part of the global Mozilla Foundation community. This app keeps you informed about the latest events and news from Mozilla Kerala, sourced from the Mozilla Kerala Facebook page and blog. With this app, you will never miss an update from the Mozilla Kerala community.
Features of the app include:
Access to the latest Mozilla Kerala Facebook posts
Access to the latest Mozilla Kerala blog posts
Contact details of all core community members for easy connectivity
Plans are in place to integrate Mozilla Kerala IRC in the next version of the app. Dedicated to all members of Mozilla Kerala and other Mozillians, the app is available in Android through the Firefox OS marketplace.
To install the app, you need to download the Firefox browser for android.
The source code of the app can be found at: http://gautamkrishnar.github.io/mozillakerala/
Project Details
Technologies used: HTML, Jquery, CSS, Javascript
Year: 2015