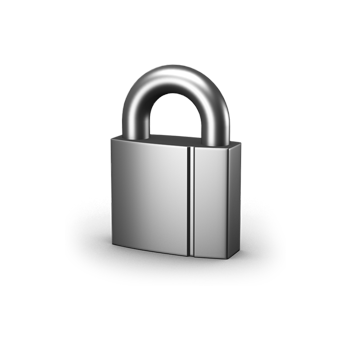 The Ultimate Locker app is the perfect solution for anyone looking to keep their files safe and secure, while also keeping them hidden in plain sight. With this app, you can easily hide your files behind pictures, making it nearly impossible for anyone to find them without the proper access.
The app's user-friendly interface makes it easy to navigate and use, even for those who may not be tech-savvy. Simply select the image you would like to use as the "cover" for your files, and then select the files you want to hide behind it. You can hide as many files as you want, including photos, videos, documents, and more.
Once your files are hidden, the Ultimate Locker app uses advanced encryption techniques to ensure that they are completely secure and protected from prying eyes. You can also set a password for extra security, so only you will be able to access your hidden files.
Project Details
Technologies used: C++.  BATCH
Platform: Windows
Year: 2011